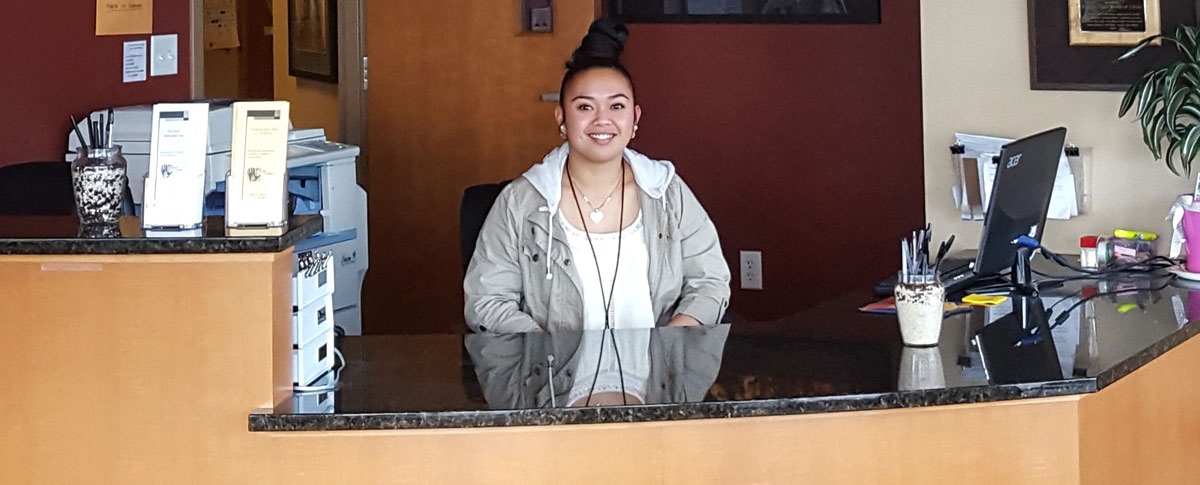 Our Services:
Salem Free Clinics sees uninsured patients who are sick, need help with medication management with chronic health conditions and helps patients with severe health issues potentially gain access to services provided by Project Access. We are a safety net clinic. We do not see patients 65 years old eligible for Medicare or patients who qualify for Medicaid.
Patients needing refills for their chronic health conditions (e.g. diabetes, high blood pressure, cholesterol, etc.) can be done, but only by seeing a Provider. We do not do refills via fax or phone from pharmacies, etc. Patients are responsible to begin the calling for an appointment early enough (4 weeks before expiration) so they obtain an appointment.
Because of the generosity/expertise of our Providers, we are able to offer some specialty clinic services via referral from one of our Providers in the areas of: diabetes, asthma/allergies, headaches, orthopedics, podiatry, cardiology, GYN, physical therapy, and consultations with a dietitian. In addition patients can get their names on a list to be seen by our chiropractor by calling 503-990-8772.
Prescriptions for narcotics, benzodiazepines or any other controlled substances are not written by our Providers.
SFC is not able to assist with the following needs (examples):
Disability Assessments
ER/Urgent Care needs
Healthy patient exams (general physicals, CDL physicals, sports physicals, contraceptives, PAP smears, Viagra, etc.)
Medication refills from our dispensary (must make appointment)
Pet statements for therapy or electricity/housing needs
Return to work statements (unless being treated at SFC as a part if existing health condition)
Vaccinations
Vision care/evaluations
Where we cannot provide care, we recommend calling 211, Marion County Health, Psychiatric Crisis Center or other community options which may include patient paying for some services.
Our Partners:
We do not do urgent care or emergency care because it can take up to two weeks to get an appointment and we do not have the equipment necessary to do emergency care at any of our clinic locations. We partner with Salem Health (Salem Hospital in Salem and West Valley in Dallas) for all of this type of care. In addition we encourage our patients to use these resources for their lab/imaging utilizing their Charity Care Program to cover expenses for the care. If a patient qualifies for this program, the cost can be $0-$ reduced based on the patient's income.
We also partner with MedAssist and Project Access. These programs are run by Marion and Polk Counties. MedAssist helps patients obtain medication from the pharmaceutical companies at no cost to the patient for those medications not available in generic form. Project Assess works to supplement the services we offer with access to a team of specialists in our communities.